Jayla
The calm in my storm. My happy place. The one thing that is right in my life. My world. My everything. My peace.
But, what happens when that peace is abruptly interrupted? When the one thing that keeps you going with hope, endurance, and grace, is now causing you to question your faith? Having the audacity to question God? What have I done? Have I not been through enough?
A day I'll never forget
June 13, 2018, a day I'll never forget. The day things changed.
Your girl is most definitely a helicopter parent. I get it honestly from my daddy (Lol, he made stranger danger real!). I remember having a brief anxiety attack as Jay begged and pleaded with me. Asking me to allow her the opportunity to embark on her first ever sleepover.
I don't know why I had such anxiety but I did. As I look back I realize a womans, no, a mothers intuition is real. But, after a lot of begging, I gave in. what can I say? She's my baby girl and she's so darn cute! And, not to mention she'd just graduated from school and all her girls were going… As a whole adult, I was peered pressured!
Kids will be kids
Ok, I'm slightly reminiscing the good old days! Growing up, my house was the spot for sleepovers! So, why would I not want my child to experience the joys of her childhood? I remember the all-nighters, playing games, eating junk food, singing, laughing, you know all the fun things we do as children.
But it isn't about what I knew to be true, but in fact what I didn't know.
That call, No Parent wants
My first day on a new job. I get that call, NO! Everything is NOT ok! What does that mean? Not my baby! I work over an hour away from her. Can you imagine the feeling of not knowing if your child is safe for over an hour? The tears that flew down my eyes, trying not to blame myself for whatever has happened. Why did I let her go to a sleepover? Did she take drugs? Of course not, she's only a baby and a good kid at that. Did she fall and hit her head? Get bitten by a spider? WTF is happening?!
Sleep Deprivation
When I finally get to Jay, she is out cold. As if, she's in a coma or something? This is far too familiar. I remember waiting over a month for my father to wake up from a coma just two years and one week from the day. I'm flipping out. As the doctors promise me, she's just sleeping. I can't take it. I don't want their word. NOPE! I demand them to Prove it! Wake her up! I scream. I needed to see my Baby's eyes. It took a while, but they managed to get her up.
Jayla had her first seizure, ever. Cause, Sleep deprivation.
We All Get One free seizure
We all get one free seizure, is what I am told. One Seizure before we have anything to worry about. At the time this gave me hope. No way God would allow this to happen to my baby again. Excepted it did, a total of 19 more times, since June. Second occurrence on her 11th birthday at her own sleepover.
Overcoming Adversity
I have titled this overcoming Adversity because honestly, I'm still processing. Yes, I have come a long way. In the beginning, I was a wrack. Some days I would be so strong and others, I'd feel defeated. Constantly working on my faith muscles. Trying to be a strong woman for my strong daughter as we continue to navigate our way through our new found adversity.
I constantly ask God for strength, understanding, grace, and peace. Life is full of seasons and although this feels like the longest season I know when we come out will be stronger, wiser and more capable to help and hopefully give hope to someone else in need.
3 Ways to Overcome adversity
Keep a grateful heart– Instead of whoaing, it's me. I choose to take control of me. We can all spend time complaining about what's wrong in our life but when we shift our mindset, we shift. One of my favoriet practices to ensure a grateful heart is journaling.
Pray! Believe and then let go!– I grew up in church but confess, I'm still learning my bible. But, I know that Philippians 4:6 says, don't worry about anything instead, pray about everything. Tell God what you need, and thank him for all he has done. There really is no need to do both worrying and praying. It gets you nothing except a few extra grey hairs and, well, who has time for that?
Find the peace within the season you are in.– seriously find that calm in the storm and hold on tight. As humans, we will all experience some crazy seasons. However, how we come out of these seasons are completely up to us.
About the look:
Get The Look:
Jayla: Dress: <a href="http://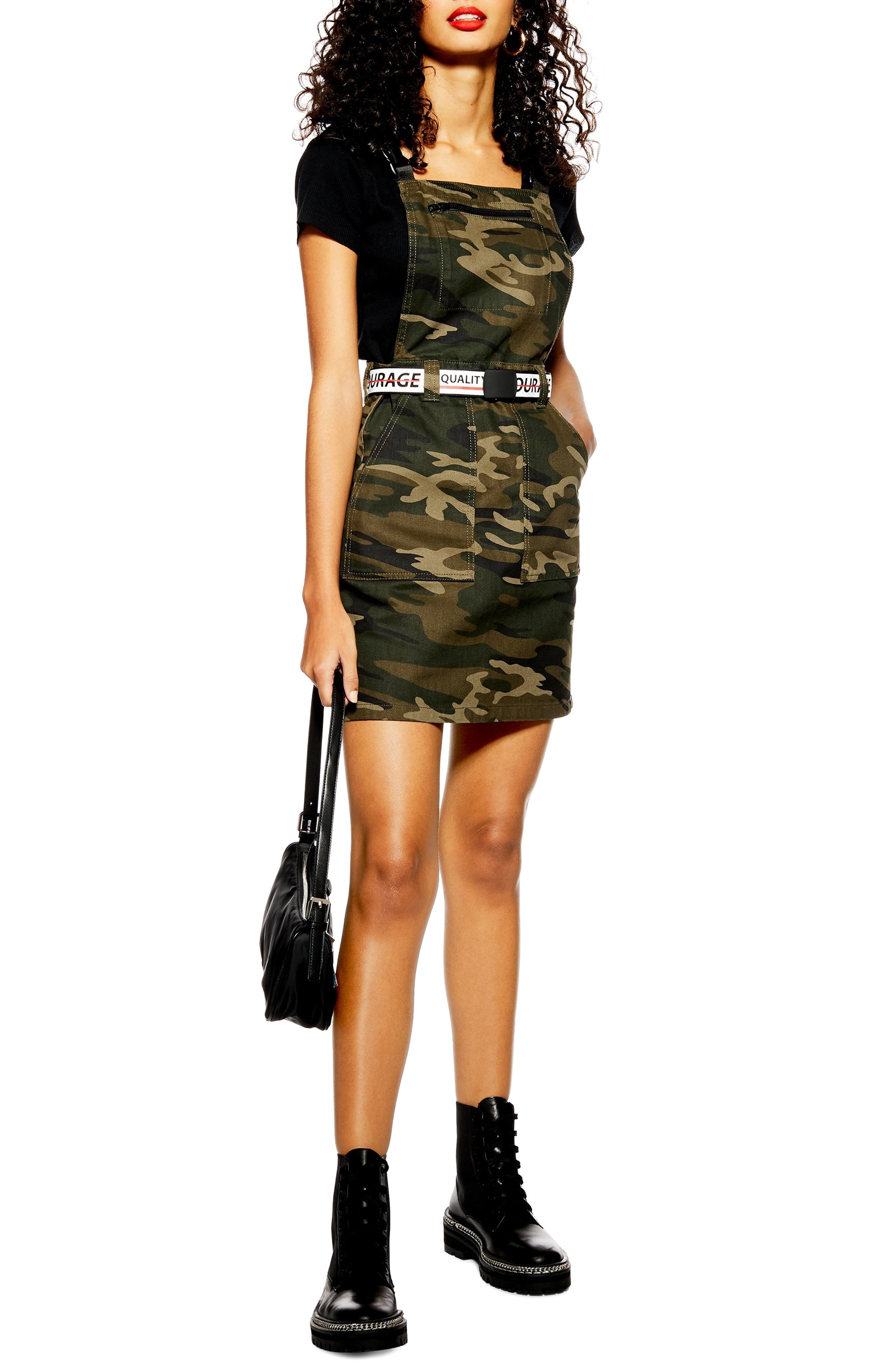 " data-wplink-url-error="true">Topshop Sweatshirt: Topshop Shoes: Steve Madden.
Steffanie:Shirt: Topshop: Jacket: <a href="http://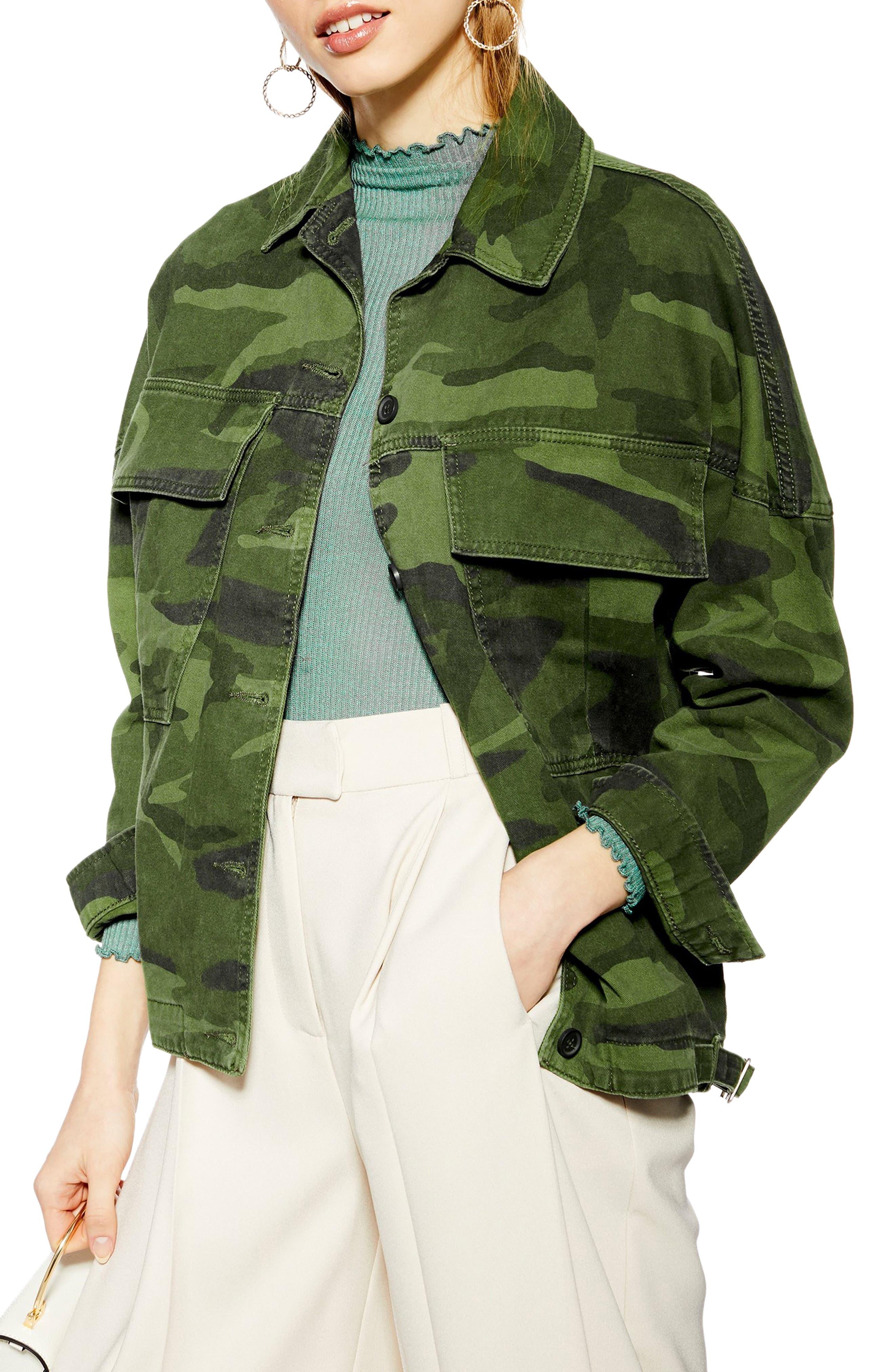 " data-wplink-url-error="true">Topshop Skirt:<a href="http://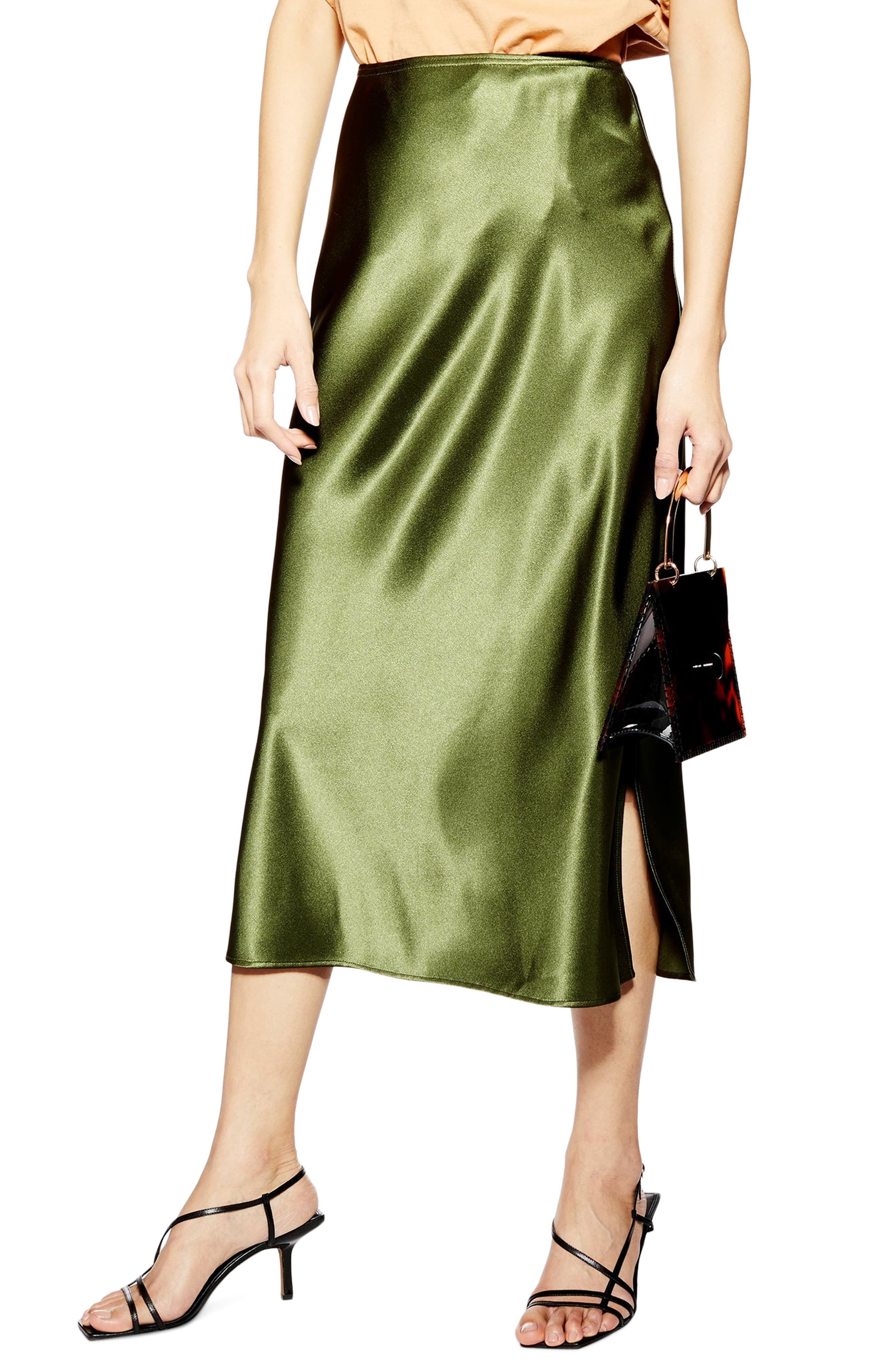 " data-wplink-url-error="true">TopshopShoes: LULUS
XOXO,
Steffanie Monae & Jay